The LTA provide a range of marketing resources and assets that clubs can tailor and personalise for their specific needs on MyTennisToolkit.
However if you need something a little extra then read on to find out what additional support is on offer.... 
Our partners at Clere Design have been working with and supporting businesses throughout the UK and Europe for over 40 years - they are able to draw on this experience and deliver added value to your club no matter how small or significant the project. With in-house production capabilities, a lower cost of sale than many other suppliers ensures that as a LTA Buying Group member you are able to access a broad range of premium quality products and services through Clere Design at a sensible price.
Clere Design services include:
Branding & Development
Advertising (Print & On-Line)
Marketing Collateral & Brochures
Websites & On-Line Media
Exhibitions & Signage
Corporate Stationery
Packaging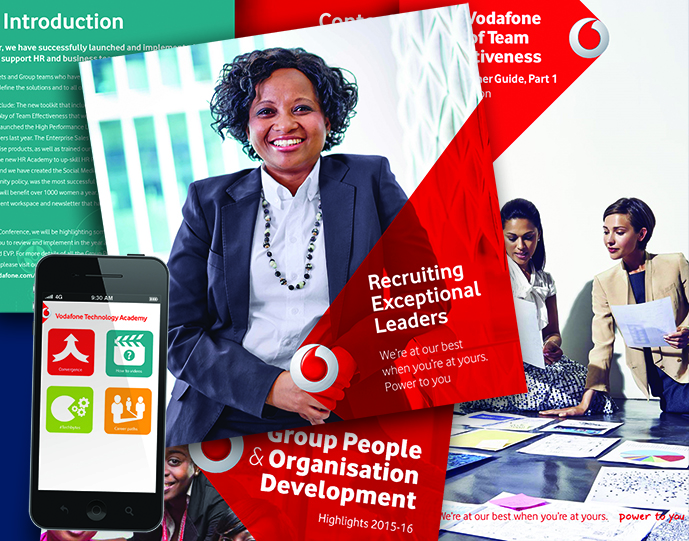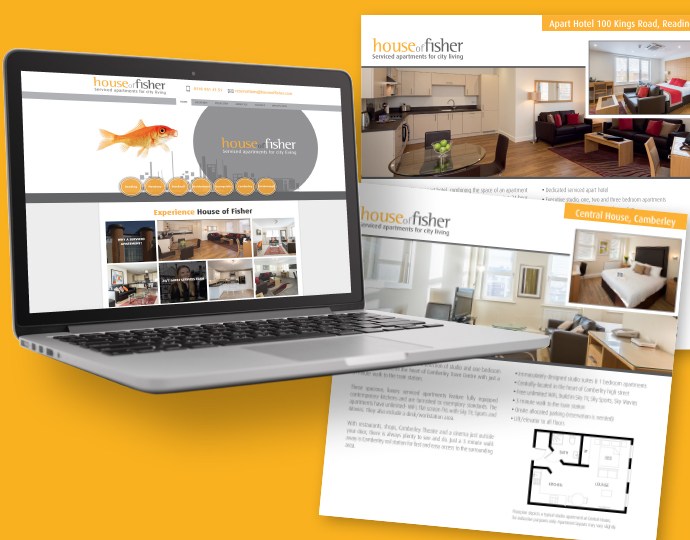 Get in touch
Fill in and send for your online quote
*
Please fill in essential fields.