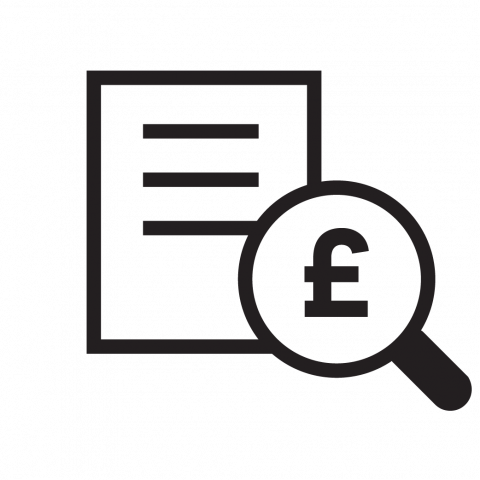 The past few months have seen some good savings for tennis clubs, with Kingston Bagpuize with Southmoor LTC being the biggest saver…. Here's the latest market report and our thoughts..
Since the removal of the Energy Bill Relief Scheme at the start of April clubs have been looking to enter new contracts. Those who were staying out of contract, waiting for the market to decrease, saw large increases in their rates in April. This is due to the government help dropping to 1.961 p/kWh on electricity and 0.697 p/kWh on gas, only when the wholesale prices secured was higher than £302 per MWh and £107 per MWh respectively. As the current wholesale price is lower than this, people out of contract stopped receiving any deductions.
One of the biggest questions clubs are asking the LTA Energy Club is "how long to fix for?" 
There is a lot of talk as to where the market is going to go. The LTA Energy Club get market reports daily with market forecasts, many are now expecting the market to start increasing again. The below is a couple of indicative curves stating where the market is expected to go.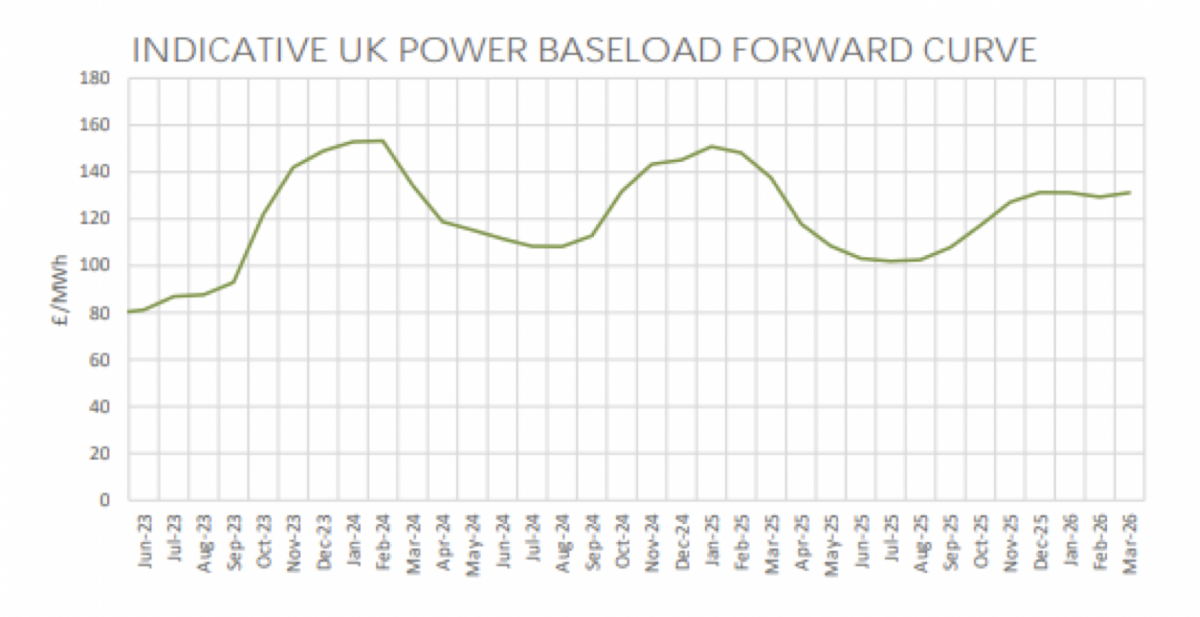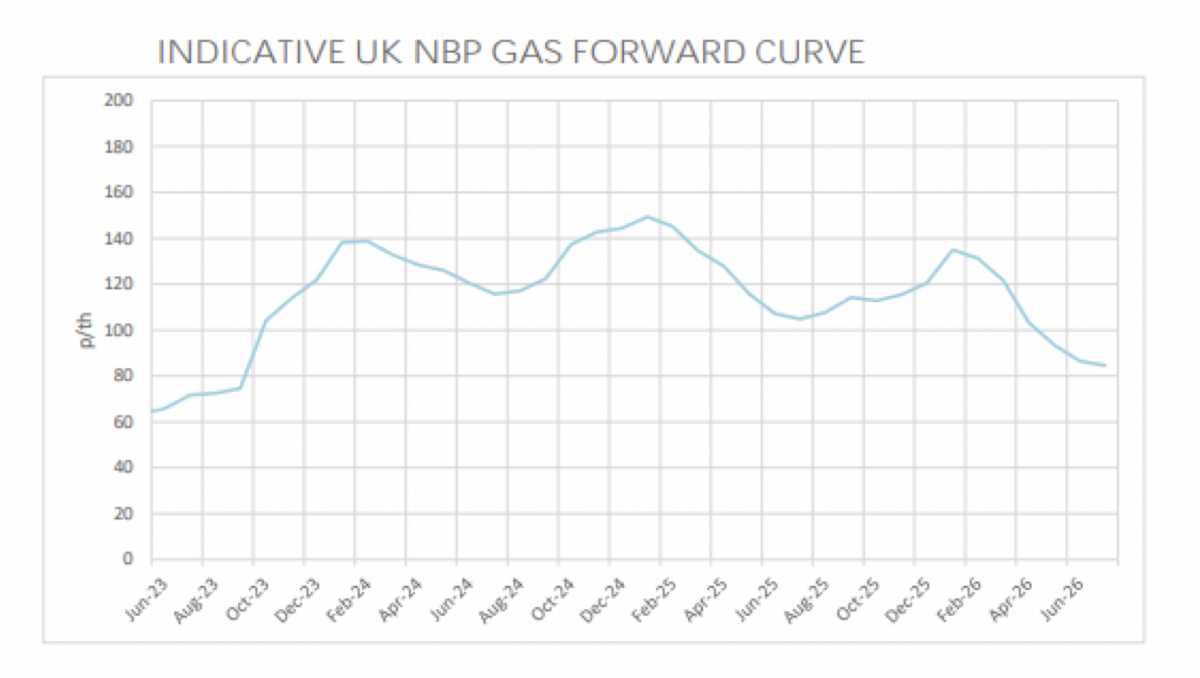 Both the gas and electricity predictions are expecting the market to be higher for the next 3 years, with hopes we will see reductions starting in 2026. On the back of this, we are advising clubs to secure 2-to-3-year FULLY FIXED deals. This gives clubs much more budget security, and they can forecast costs going forward. The benefit of going FULLY FIXED stops any mid contract shocks with no mid-term price increases.
Does your energy contract end in the next 12 months?
The LTA Energy Club are here to help. There are hundreds of energy tariffs available and many suppliers to choose from. A lot of these don't include future non-commodity increases, such as TCR costs. At the Energy Club, we pride ourselves on being transparent about all costs, and only offer Fully Fixed tariffs, so there will be no shocks with rates going up during the contract period. If a club requires green or renewable sourced energy we have a wide range of suppliers now offering options. 
*market report graphs are sourced from Shell Energy.